Commercial Equipment Storage Wellington
Self-storage provides real benefits for Wellington Factories and Retailers - such as saving on paying for unnecessary commercial trimmings like gardens, grounds, site maintenance, rates, and ongoing security.
It also provides the major benefit of opening up or reclaiming your existing commercial and retail space for increased sales and profits.
Simply, AAA Storage provides storage space at a much lower per square metre rate than commercial, factory or retail rentals – do the maths and find out yourself!
With convenient 24 hour access, onsite security, and discounted rates for long term self-storage - our storage facilities and services are the solution for tradesmen requiring a place to keep their tools, materials and vehicles safe and sound, but always on stand-by.
We have tradesmen that daily - pick up their gear in the morning and drop it back in their unit at night.
There are no set times or schedules. With your own unit, with its own lock and key – it's your space!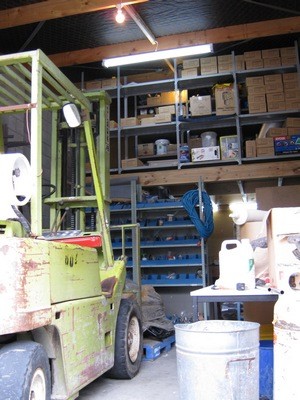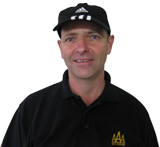 Meet Cliff Macdonald - Human Storage Calculator
Call Cliff on 04 238 9402 and get a free, friendly, and accurate calculation on your storage requirements.
*Wellington and Porirua customers only