Office Furniture Storage
Is your business between offices? Or do you have an overgrowth of office furniture or equipment that you need to store off-site?
AAA Self Storage has a wide range of units that are perfect for your requirements.
With our Porirua premises easy to access and get to by car, we have lower overheads than our more centralised competition, and are able to pass on those savings to you ...
With some of the most affordable storage rates in Wellington ... including short term self storage!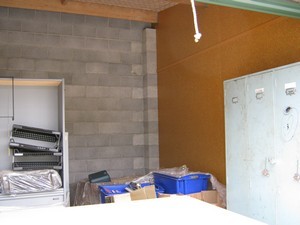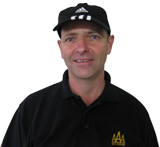 Meet Cliff Macdonald - Human Storage Calculator
Call Cliff on 04 238 9402 and get a free, friendly, and accurate calculation on your storage requirements.
*Wellington and Porirua customers only